Hardware Calibration
As this is a hardware-calibratable monitor, it uses special software to calibrate not only the gamma curve (to match that of the graphics card) but also its color space. To do this, you have to use a USB cable to connect computer and monitor, which allows the former to upload and install the LUT that will take care of the color modification in the latter.
The supplied software is called Palette Master Element, which is the same software used by the SW2700 or SW320.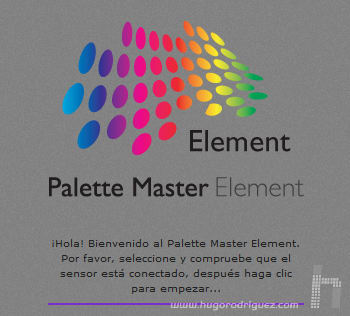 It is similar to X-Rite's i1Profiler. It is interesting to note that in addition to being compatible with X-Rite calibrators, it also works with Datacolor's (Spyders).
In the initial screen you choose the calibrator and choose between Basic or Advanced mode (in this case I choose the latter):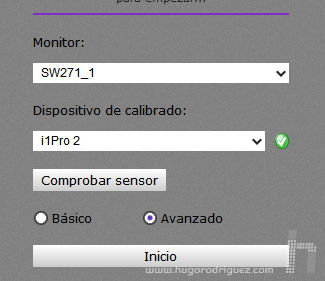 In this case I'm going to use it with my EyeOne Pro2. Then you should choose if you want to profile or do a validation (which I will do at the end of the calibration):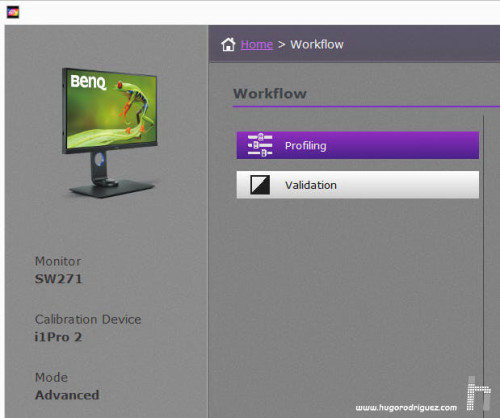 Once I choose to profile, I can choose all the parameters: brightness, white point, gamma curve and black point (very interesting the latter):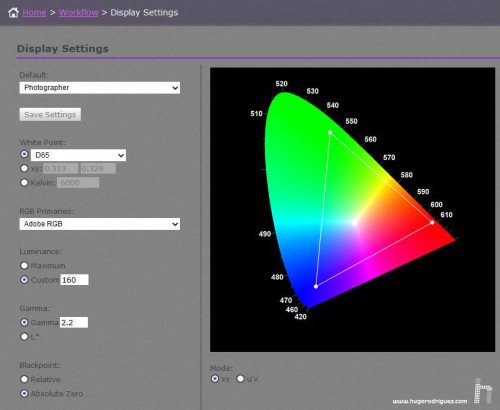 First there is a preset list, in case you are interested in using any of them: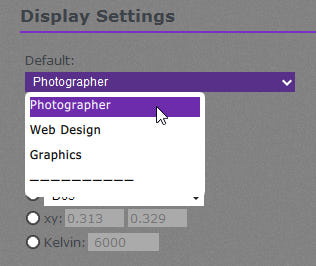 below you can choose the colour of the white point, either with presets, with coordinates or directly with the colour temperature: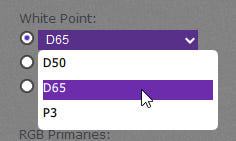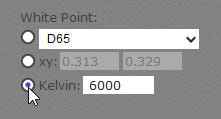 In addition, you can also choose the primaries to adapt the gamut to your taste. Not only can you choose between the spaces already mentioned (the same as in the presets), but you can also choose the coordinates of the primaries by hand. A very advanced feature that, for example, is not possible with i1Profiler: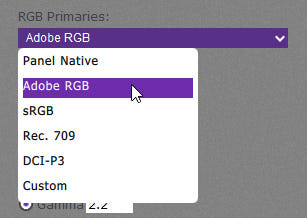 You can also manually enter the coordinates (if you're as geeky as I am…):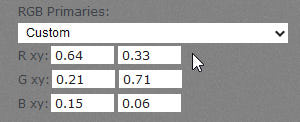 below you can indicate the brightness of the white point (although it does not, in a candle per square meter), and the gamma curve, which can also be L*: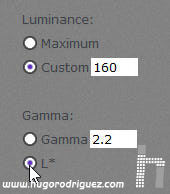 Finally, you can choose the black point: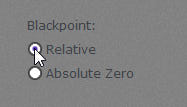 Continues in page 7…