In the next screen you have to indicate in which memory you want to store the calibration between the three presets that it has (the novelty here is that until now there were only two memories):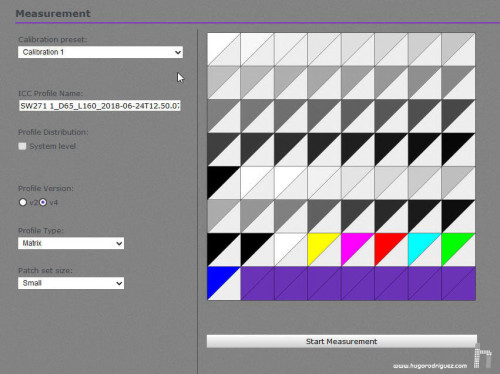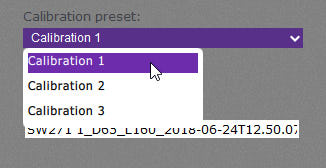 Here you also choose the profile name:

and what type of profile you prefer: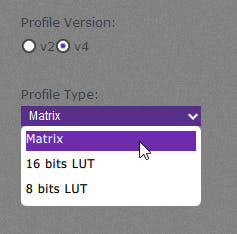 and you can now start to measure: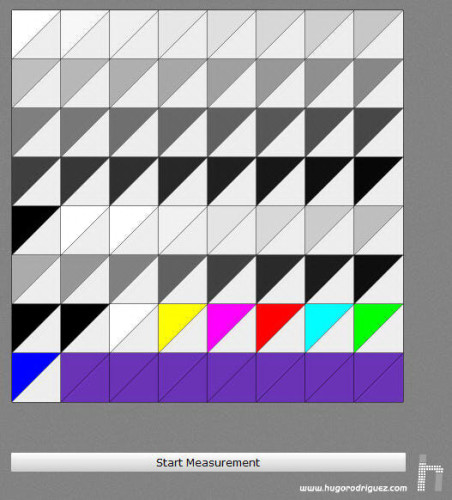 This is where the actual measurement comes from: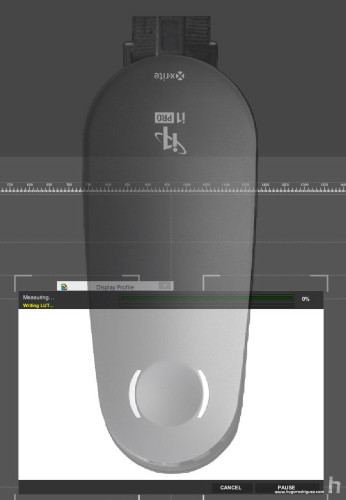 And, at the end, the results: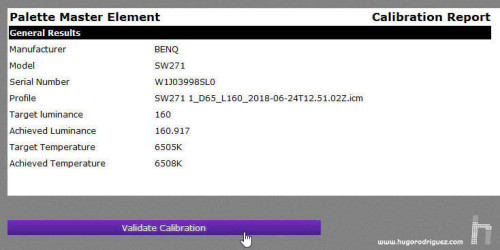 In this case you can see that the goal was to get 160Cd/m2 and 6505K, and he got 160.917 and 6508K respectively…. not bad, right? (NOTE: It's not that it's not bad, it's just that it's VERY good).
At the end you can do a validation, which is a check that the calibration and profiling have been done correctly. Once it does the measurements, it'll give you the results: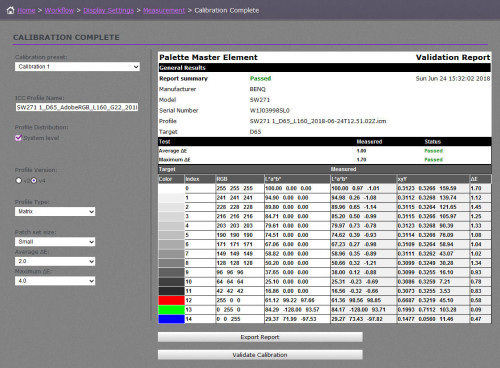 The important thing can be seen in the middle of the screen, next to the cursor: Passed.  A little further to the left you can see the color error that is measured in this check, which is 0.44 on average with a maximum error of 0.72 Delta E. Considering that perfection in real world is achieved below Delta E 1, you can imagine that if the maximum error is only 0.72, the result is excellent. In fact, this is one of the best results I've seen so far, including much higher-priced monitors; I don't remember seeing a validation with a maximum error so low it's below one. Typically, the maximum is between one and three, typically because the black point usually has deviations, but it seems that BenQ has managed to take a step forward in this direction.
Conclusion
The SW271 is a very high-end monitor, clearly aimed at professional photographers and, perhaps even more to video, which comes to be placed in a different category than its predecessor, the SW2700.
While the SW2700 had a typical resolution of 2.560×1.440 monitor, the SW271 goes up to 4K, which puts it in a very different orbit. Just a few quick facts: 4K has 225% more pixels… (8.3 million versus 3.7 million in round numbers). The slim frame makes it possible for anyone who doesn't have room for a typical 27″ monitor (or just doesn't want one as big like I do, as I prefer two 24's) to seriously consider making the change from 24 to 27″.
The price accompanies the rise in performance, and also proportionally: while the SW1700 is at an indicative price of 700€, the SW271 goes up to more than 1.100€, not far from its big brother, the SW320, which I also analyzed here.
In short, the SW271 is a very interesting monitor as it is practically a SW320 clone but concentrated in a smaller size. If you're looking for the high definition of 4K but don't have as much space on your desktop, this monitor is your ideal choice. Today, it is one of the sharpest monitors on the market. With its 163 ppi, it is dangerously close to the resolution of a photographic print…
BenQ Professional Monitors for Color Management has sent me this monitor for review, which they will take with them at the end.
Update May'18: BenQ informs me that it is not necessary to return it.
The review also appears in Photogenic by BenQ. Hugo Rodriguez is a BenQ Monitor Expert & Ambassador.