Color reproduction
This monitor is factory calibrated, as is almost the norm for all models in this category. That doesn't mean you don't have to calibrate it once you connect it to your computer. I'm sure you're thinking something's wrong right now. Indeed, and that is because the key lies in the meaning of the term 'calibrate'. Let me put it another way, using the correct terms this time: this monitor is factory calibrated, and that doesn't mean you don't have to profile it once you connect it to your computer. But in the case of this BenQ (as in other models) it turns out that several of its presets require virtually no profiling, because the accuracy with which they are set has a minor error to Delta E 2 (which is very low).
Let's see it. The sRGB preset produces these results:
As can be seen, the position of the primaries is almost perfect, which coincides with what was announced by the brand itself. It can be seen that none of the colours exceeds the deviation of Delta 2 announced by the manufacturer (this can be seen in the last row of the table at the bottom left of the screenshot), although the white deviates very slightly towards green.
Let's see how the Adobe RGB preset behaves:
Again, the results are excellent. Only the white colour deviates slightly more than expected, as does the cyan colour, but with the exception of the cyan colour, the other colours deliver on their promise: no more than one Delta E 2.
Now let's see how the Rec709 preset, the standard used for HD video, behaves:
surprisingly, although the brand does not announce that it comes calibrated, it is as good -even slightly better than the previous ones- so those who are thinking of buying this monitor for use in video editing can be very happy.
In addition, this monitor is officially Technicolor certified, which gives an idea of how seriously the brand's engineers take these aspects.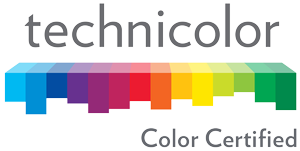 After testing the calibrated presets it's time to test the full manual calibration, so I switched to the custom mode and I calibrated it based on manual settings in the menus. The grey curve was perfect, with only a slight deviation in the blacks, typical of LCD panels:
Next, and leaving the gamut set to Adobe RGB (the native), I had to touch just a little bit the deviation of the primary colors to get this result:
As you can see, it borders on absolute perfection. With this setting, it would be enough to tell the operating system that the monitor profile is Adobe RGB, and it is actually nailed down.
Interestingly, although this model features a screen uniformization system you won't find in the menus, while its predecessor the SW2700 had it. That's because the uniformization only works in the factory calibrated modes.
Let's see how it performs in the custom mode (with no uniformization). Only when the contrast is increased by 1000% can it be seen as it is:
Uniformity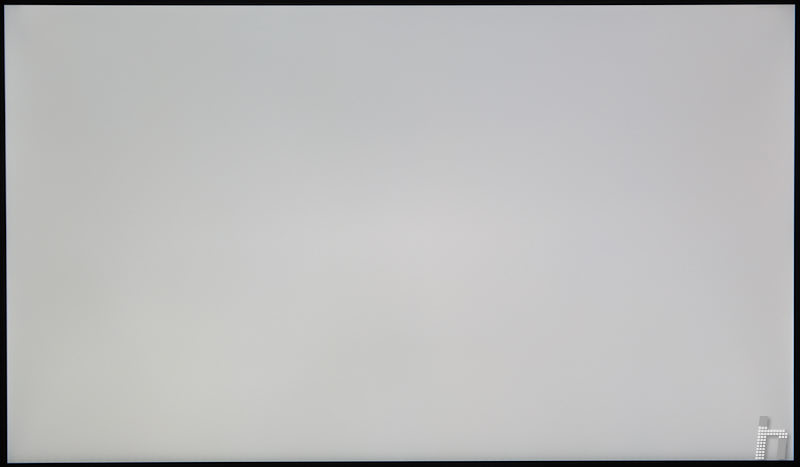 Uniformity (emphasized 1000%)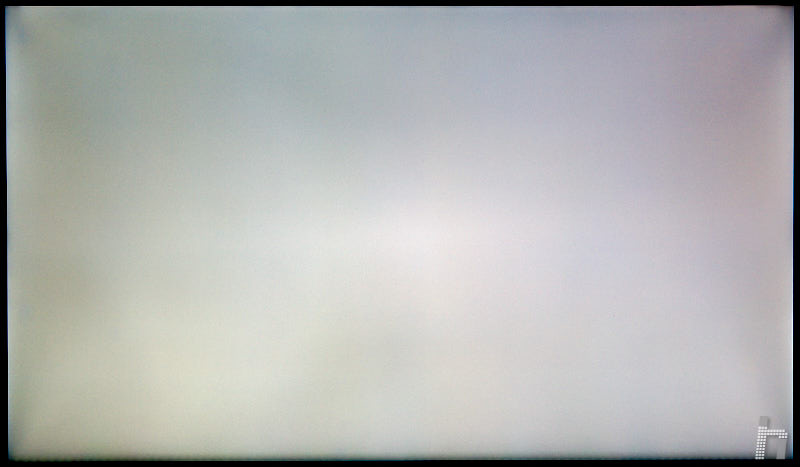 Continues in page 5…